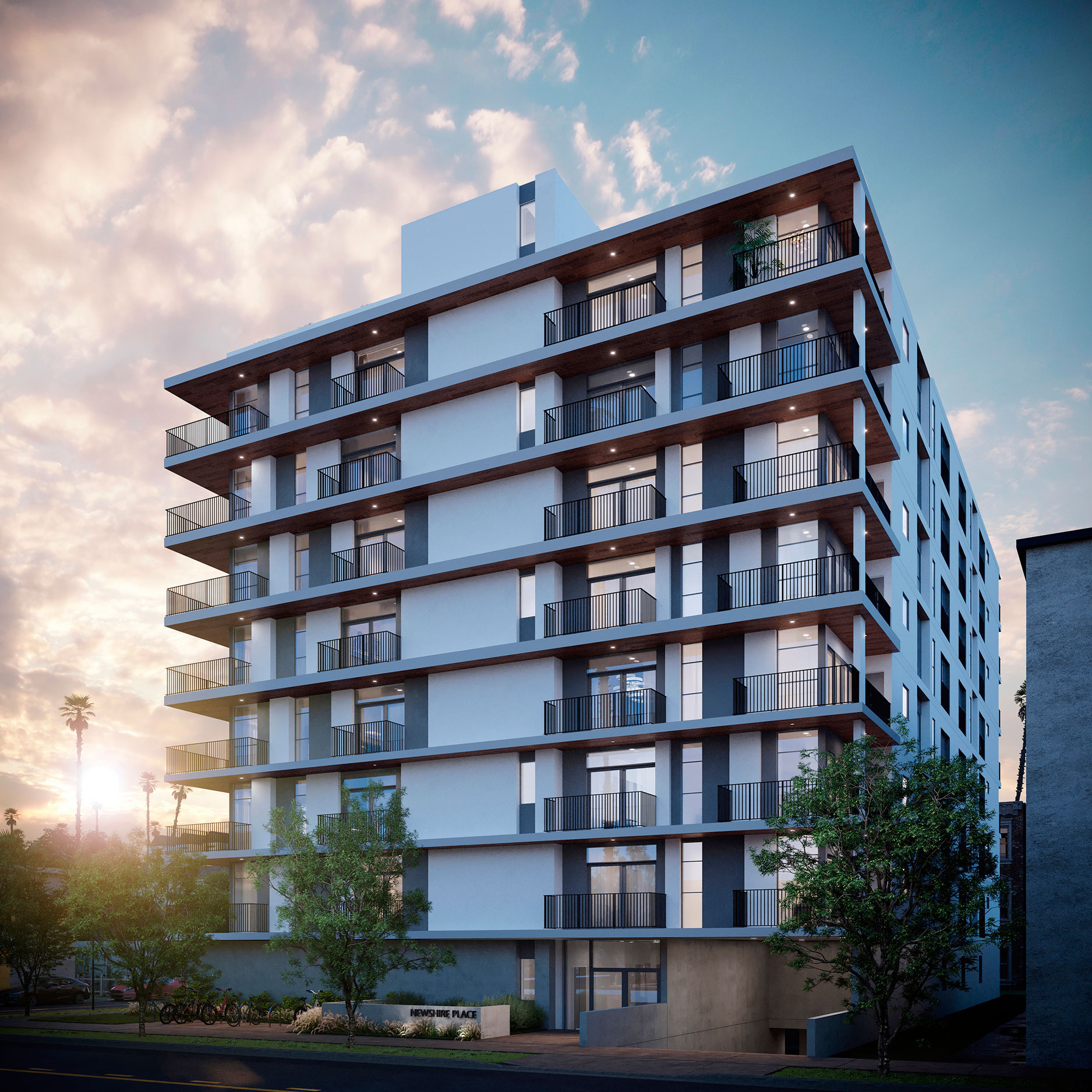 Project Type: Multi-Family
Size:  56 Units
Completion:  Q2 2022
Architects: Bittoni Architects

About The Newshire Condos Project
Built to EGC's high-quality standards, Newshire will boast 56 condos in approximately 47,550 square feet and will feature a below-grade parking level that will provide ample parking for residents. The units will be spacious with an average unit size of 865 square feet, and an attractive unit mix consisting primarily of two-bedroom and some one-bedroom units. The residential condo units will feature abundant light, panoramic views, and authentic modern finishes. It is our conscious decision not to build out lavish and underutilized amenities, so that HOA fees are not a barrier to entry for first time home-buyers.
We would love to discuss your next big project.
Contact us below and we will follow up shortly.