EGC Real Estate Group is a privately held commercial real estate development firm specializing in the development of multifamily and high-end luxury residential properties throughout Southern California. For the past four decades, EGC has been directly involved in the acquisition, development and management of over a million square feet of combined commercial and residential space in the Western U.S., with total project value in excess of $300 million.
Our team's accomplishments include the construction and rehabilitation of over 1,000 multifamily units, 44 private residences and an average annualized investor IRRs in excess of 25%.
44 Completed Private Residences
1K Multifamily Residence Projects
The EGC Team
EGC Real Estate Group's executive and management team is an experienced group of highly respected real estate professionals that have an extensive background in all aspects of real estate; including asset management, property management, development, construction, accounting, marketing and leasing.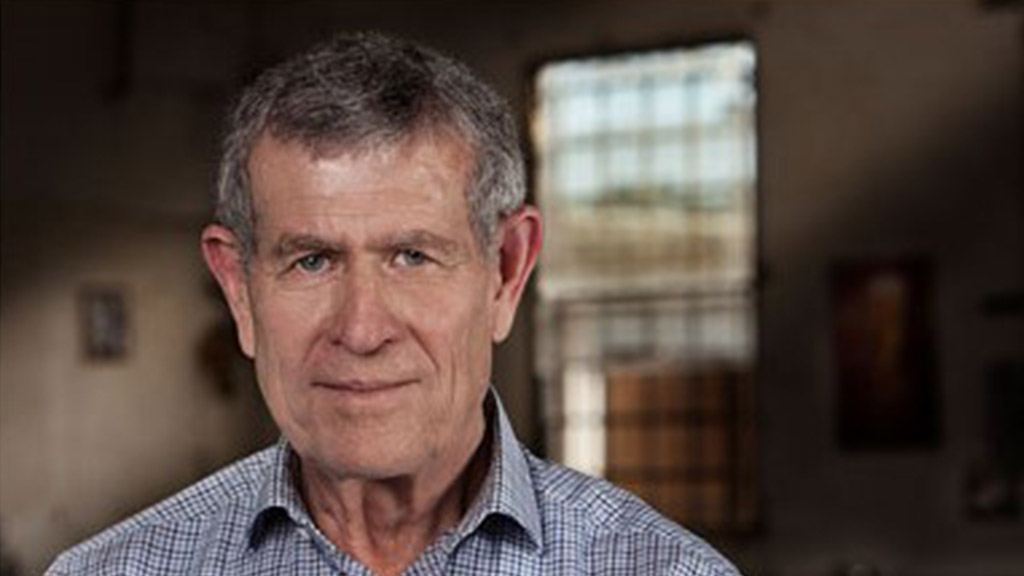 Eitan serves as the CEO of EGC Real Estate Group, a company he founded in 1981. Mr. Gonen is responsible for guiding the company's overall strategy and overseeing all investment decisions and is personally involved with the development and implementation of the strategic goals and objectives of the company. Prior to forming EGC, Mr. Gonen was in the aerospace industry for over 20 years. He holds a master's degree in engineering from Cal Tech and was a fighter pilot in the Israeli Air Force.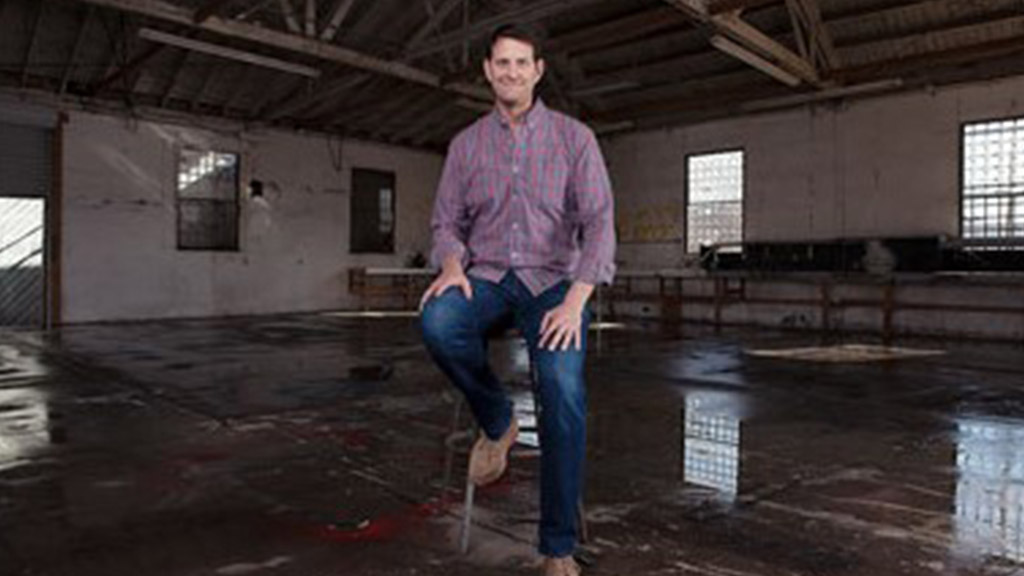 As President Mr. Ron Gonen oversees the day-to-day management activities of the company. Since joining in 1995, Mr. Gonen has been directly responsible for the acquisition and development of a multimillion-dollar portfolio of residential and commercial properties. Ron's vision and intense attention to detail has greatly contributed to EGC's successes in transforming deeply distressed or underappreciated properties into attractive and highly profitable assets. Prior to joining EGC, Ron worked as an auditor, advisor and real estate consultant with Ernst & Young. He is a Certified Public Accountant and holds a B.S. in Economics and an M.B.A., both from UCLA.
If you have any questions or would like to discuss your next project, please reach out via our contact form here.
Take a look at some of our project types, acquisition chracteristics, and target markets that we currently operating in.