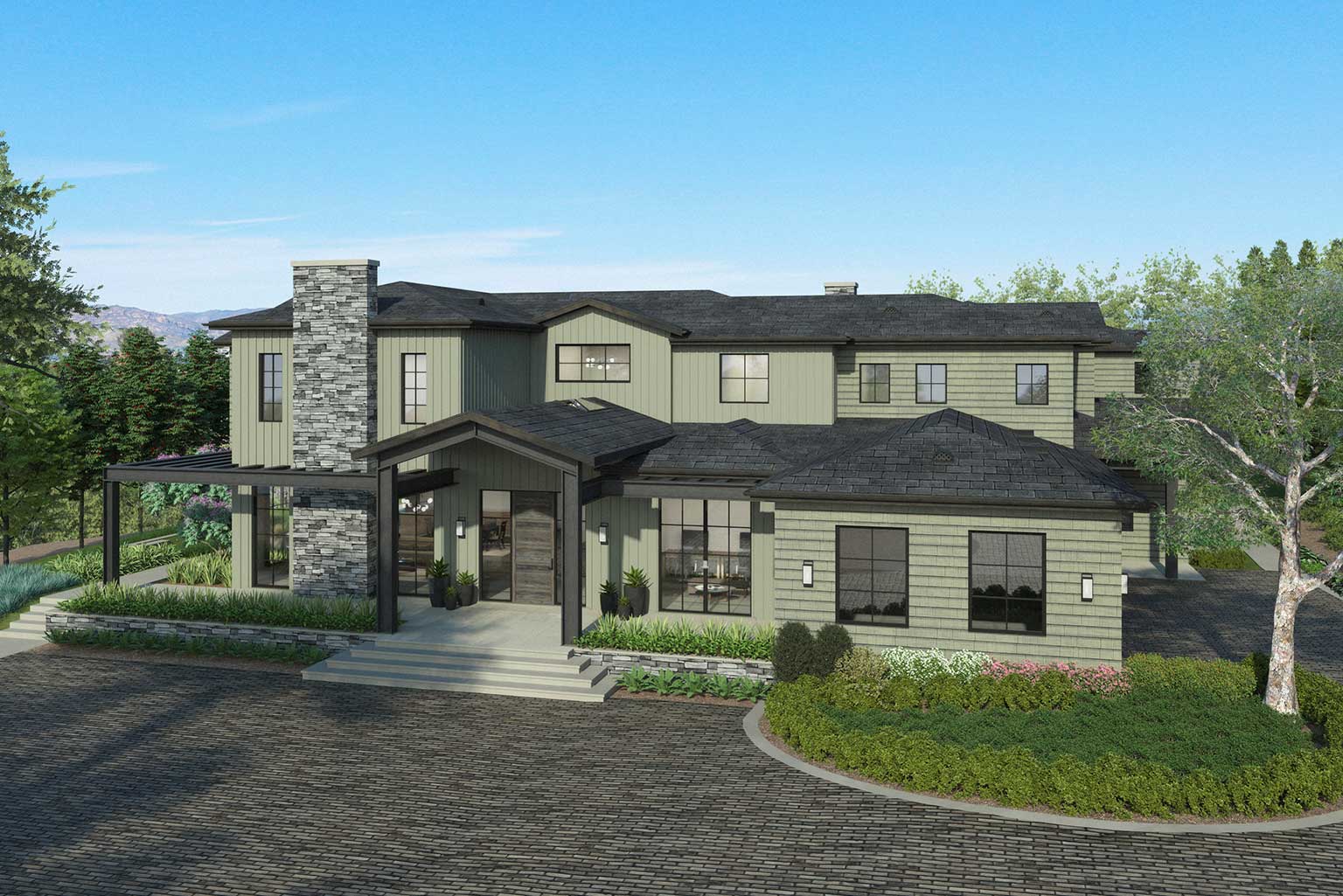 Project Type: Single Family
Size:  12,000 Square Feet
Lot Size: 2.93 Acres
Bedrooms: 6  –  Bathrooms: 7
Completion:  Q1 2020
Architects: Rocha & Nuez Associates
About The Lasher View Project
Lasher View sits on a 2.93 acre lot and upon completion, the two-story 6-bedroom and 7-bathroom residence will be perched above street level. The home is built to meticulous EGC standards and will feature the following amenities: four car garage, maid's quarters, spacious master suite with large walk-in closets, covered outdoor living room, three fireplaces and a large yard with a pool, spa, and outdoor kitchen.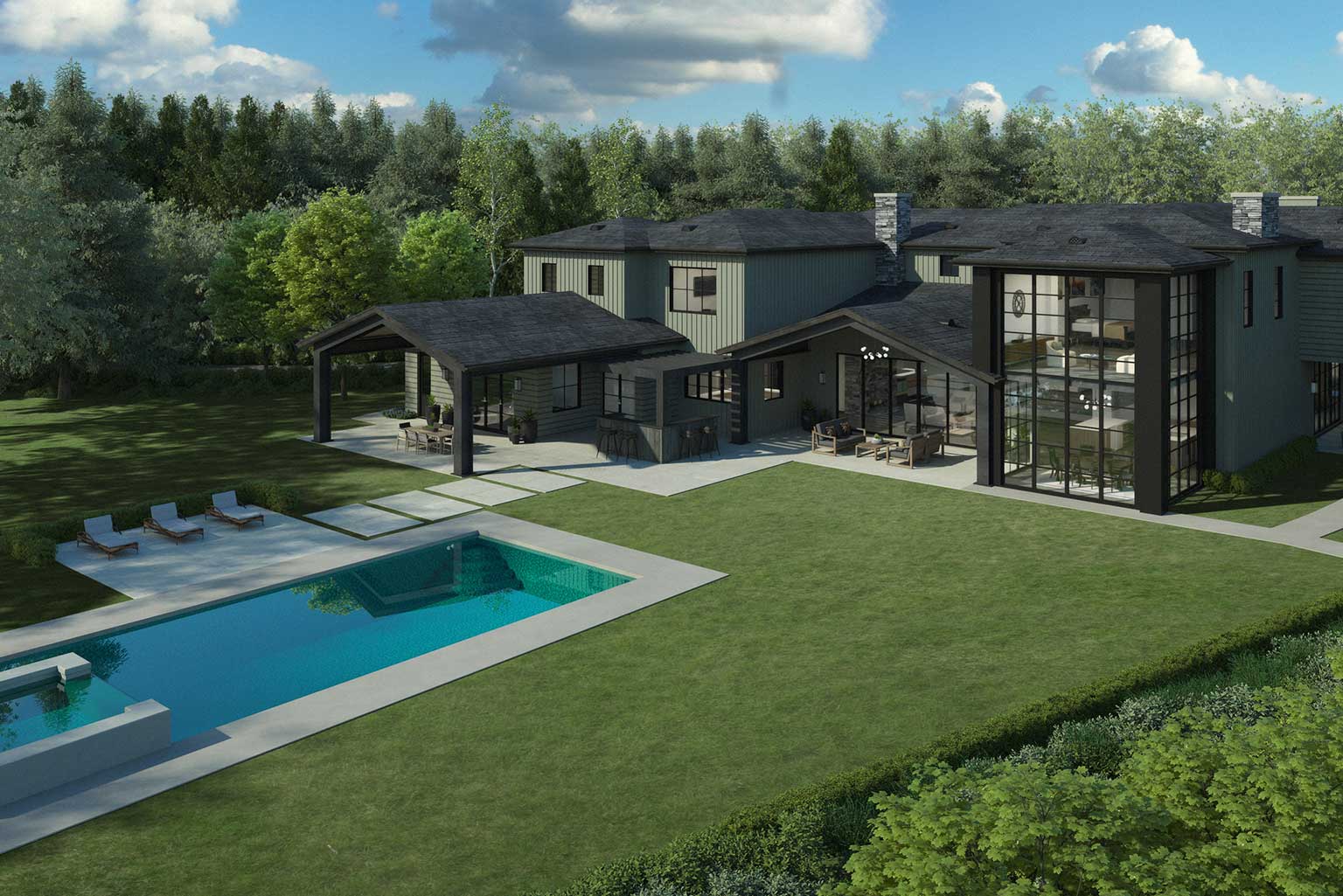 We would love to discuss your next big project.
Contact us below and we will follow up shortly.